Fast,
& Painless Tooth Extractions
Get your wisdom-teeth, molars or other teeth pulled in a relaxed environment by the highest rated dentist on Google in Yuba City.

Dr. Singh only does tooth extractions and dental implants. For over 25 years, he has made pulling a tooth a quick and painless process earning him the trust of over 130,000 patients.
Painless 3D X-rays, exam and tooth extraction from $360
Medi-cal, Denti-cal & most PPO insurances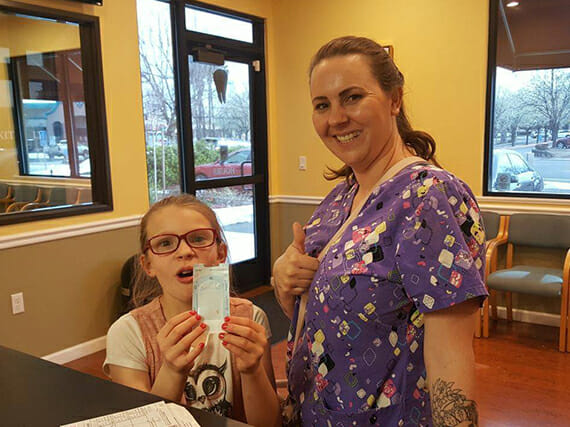 Nervous about getting your tooth pulled? Don't be. Our patients walk away smiling because they can't believe the procedure was so fast and painless.
Smile big and with confidence showing the world your perfect teeth. Dental implants are a permanent fix that look just like your natural teeth.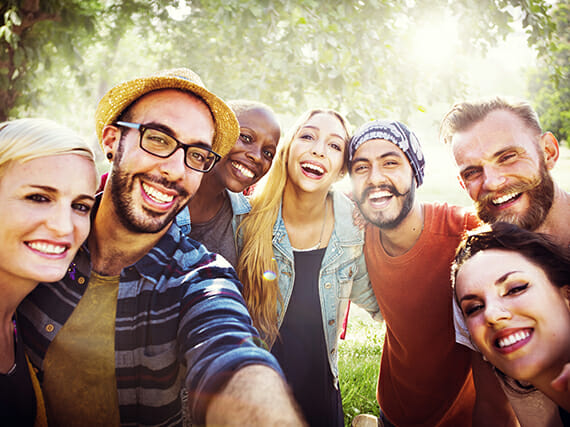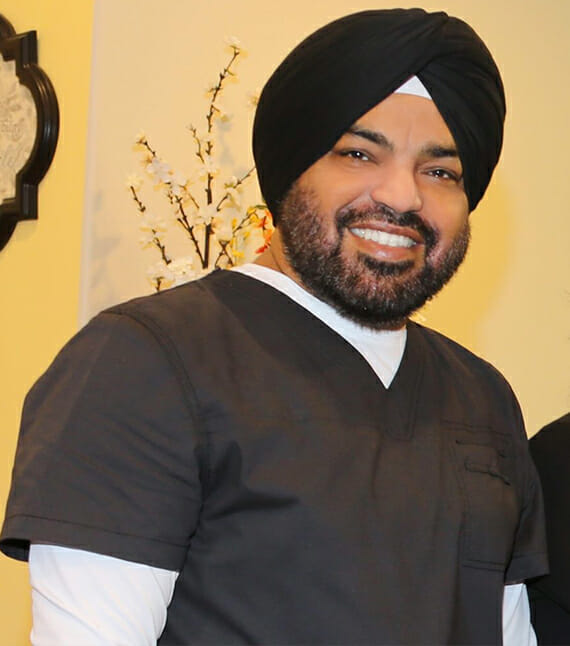 Come into my office not knowing what to expect and you walk away with a big smile on your face because the procedure was quick and painless. That's what gives me the greatest reward – to share your joy of having a wonderful dental experience.
It's common for my patients to break out in a happy dance and a song number after their procedure. Of course I join in on the fun. What kind of a doctor would I be if I didn't celebrate with you? Okay, to be honest, I usually initiate the singing but my patients do dance.
All kidding aside, I take my work very seriously. It's my prayer. My meditation. That's why I invest in hundreds of hours each year learning new techniques, procedures and technology innovations. You'll find all of the latest x-ray machines and gadgets in my office that help make your visit even better.
I exclusively do tooth extractions including wisdom teeth and dental implants. This has been my specialty for over 25 years. I also love to teach and was a faculty member of UCSF School of Dentistry for over 13 years.
Fill out the request appointment form.
You'll get a call from us within 2 hours to confirm your appointment during normal business hours.
We'll remind you the day before your appointment with a phone call and/or email.

Frequently Asked Questions
Don't see your question? Call us.
Do you accept Medi-cal and Denti-cal?
Yes. We're one of the very few dentists who accept Medi-cal and Denti-cal.
What if I don't have insurance?
Our prices are up to 70% lower than other dentists in some cases. We offer cash discounts or you can apply for Care Credit to finance up to 100% of your procedure.
What if I have a dental emergency?

We try our best to see you the same day even if that means staying after hours. Call our office to discuss your case.
How much does a tooth extraction cost?

Each case is different depending on the tooth and the work involved. Our prices start at $260 for simple extractions.
What dental services do you offer?

We only do tooth extractions and dental implants. If we pull all of your teeth, we will also do your dentures.
Only if we pull all of your teeth.